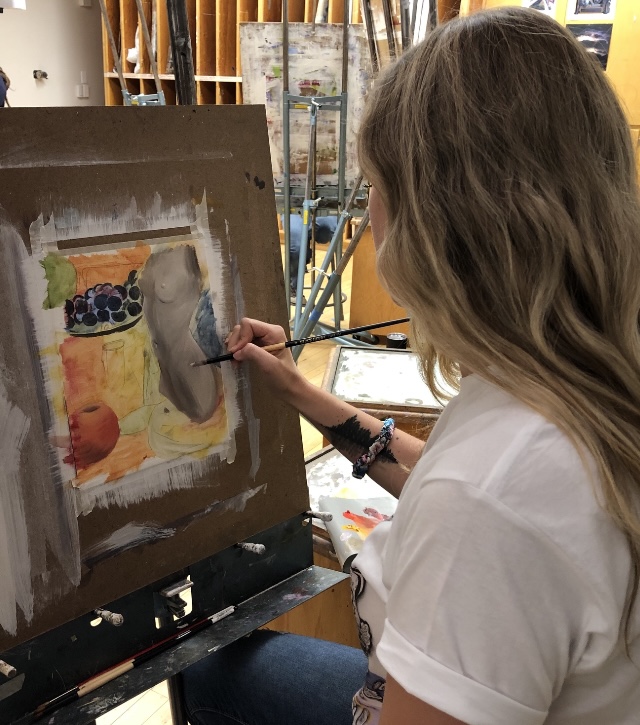 Michigan Based Artist, Inspired by Nature's Beauty
•••
I create timeless accessories by painting tiny landscape designs on a variety of metal pieces, each sealed with a layer of protective ArtResin.
My camera roll has thousands of photos detailing the magnitude of change between Michigan's seasons. I put just a small bit of that magic in each of my hand-painted pendants.